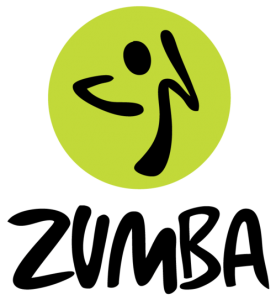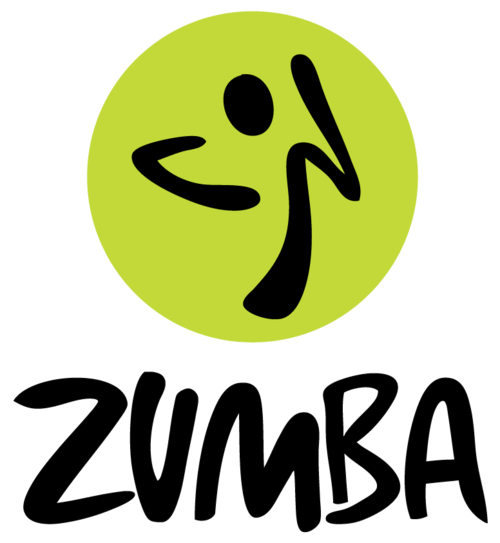 Zumba mixes low-intensity and high-intensity moves for an interval-style, calorie-burning dance fitness party. Once the Latin and World rhythms take over, you'll see why Zumba classes are often called exercise in disguise. This workout combines all elements of fitness – cardio, muscle conditioning, balance and flexibility, boosted energy and a serious dose of awesome each time you leave class! Come to our locations for your next dance workout and Zumba class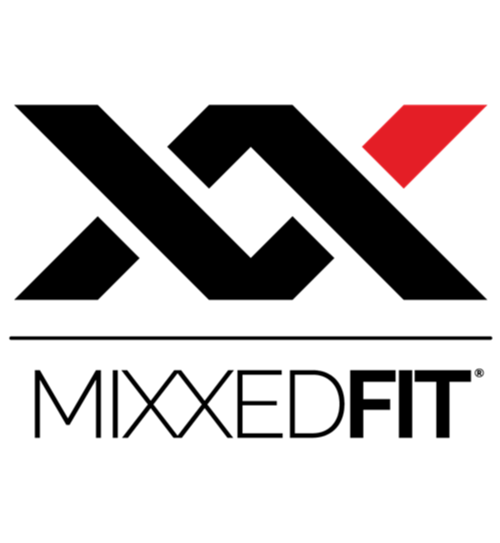 MixxedFit is a people-inspired fitness program that incorporates explosive dancing and boot camp toning. Everything about this fitness program can be described as explosive – all of the movements are always big, exaggerated, full-out, and the very best! Our location has dance workouts, classes and a dance gym perfect to get you moving!

U-Jam Fitness is an athletic urban dance fitness workout that combines dance and high energy music for a workout that is bound to get your heart rate up, your body moving, and make you work up a sweat – all while having FUN! To get a full body exercise in, try one of our dance workouts at our  location today!