Stay connected through the
Myzone app
Measure what matters and workout wherever you want, with a community that's with you every MEP of the way.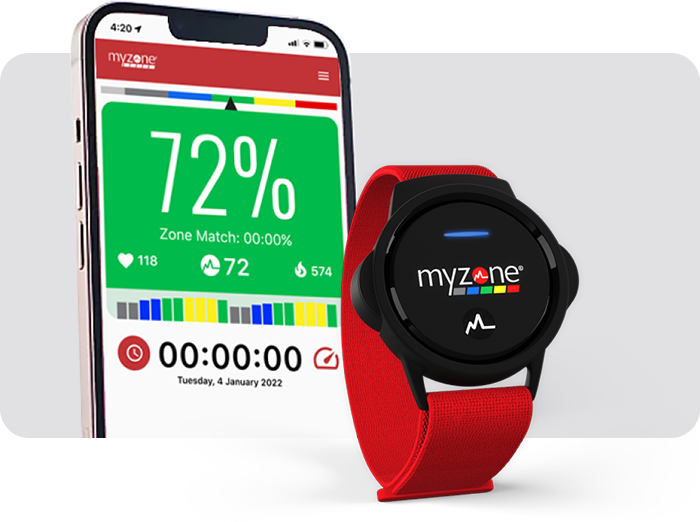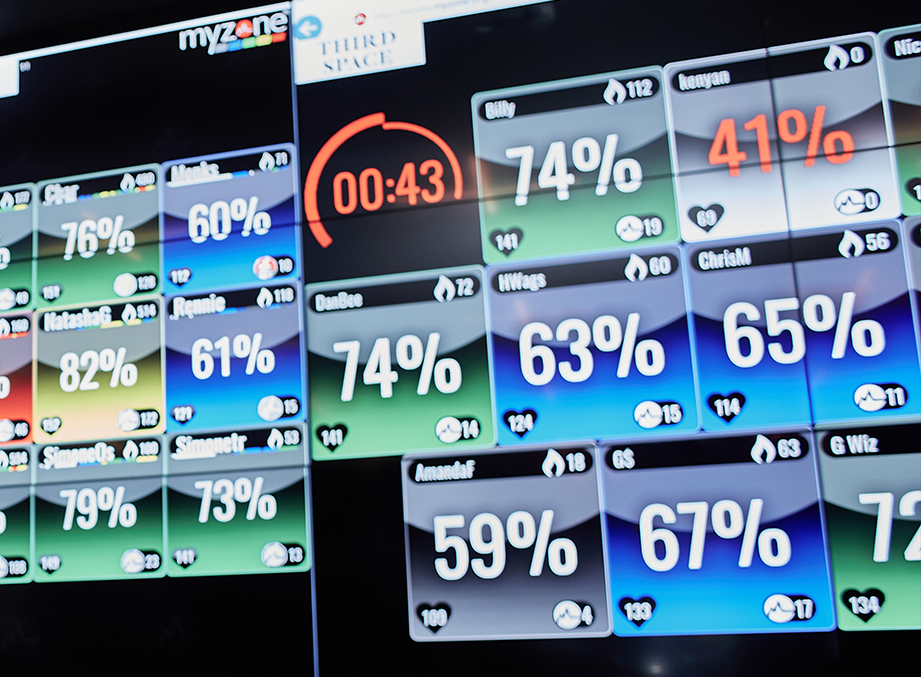 Grey, Blue, and Green zones of
Myzone heart rate

training
The grey, blue and green zones are best-suited to warm ups, low intensity movements, meditation, flow exercises, strength and conditioning work, and cool downs. These zones are also vital to determining your ability to recover during more intense workouts.