OVER 30,000 SQUARE FEET FOR A SAFE WORKOUT
Here's what you can expect for your Dynamic Fitness experience.
We can't wait to see you again!
WHAT DYNAMIC FITNESS IS DOING?
Our dedicated staff is ready to get you back on track with your fitness goal!
See what we are doing to ensure our members get a sanitized, safe, and a Dynamic Experience.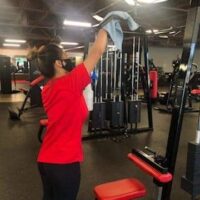 ENHANCED CLEANING AND SANITIZATION
Increased staff and limited hours help us cover
& clean the whole gym.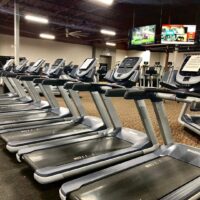 EQUIPMENT DISTANCING
Limiting machines and repurposed areas help
maintain distancing.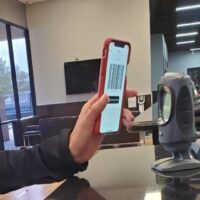 CONTACTLESS CHECK-IN
With self key-tag scanning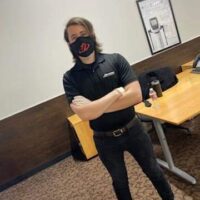 GLOVES AND FACE MASKS
Worn by all Teammates.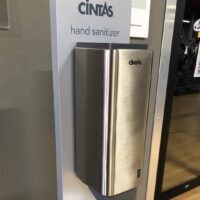 SANITIZING STATIONS
Sanitizing Wipes & Hand sanitizing stations.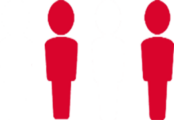 RESTRICTED OCCUPANCY
Limited number of members per location based on the size of the gym on occupancy. GUEST PASS RESTRICTIONS
Due to capacity restriction we are limiting our number of Guest Passes per month and by appointment only.
WHAT YOU CAN DO TO HELP
Here's what everyone in the Dynamic Fitness community can do to help ensure everyone's safety.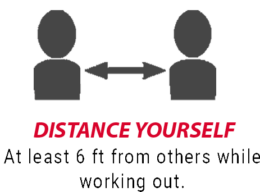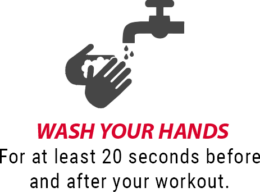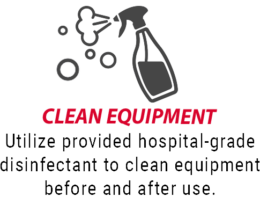 TEMPORARY HOURS
Monday – Friday, 4:45 am -9 pm
Saturday and Sunday 7 am – 4 pm

• Workout Floor (Free Weight, Cardio, Strength Machines)
• Turf and Functional Training Equipment
• Tanning
• Group Fitness and Cycle Studios
• DFit Team Training (limited schedule)
• VIP Guest Privileges
• Hydro-Massage
• Inbody Composition Analysis
• Cooler Drink purchases
• Restrooms and water fountains
• Locker Rooms and Showers
• Lap Pool

• Kid's Club
• Jacuzzi
• Dry Sauna
• Steam Room