OUR WIDE OPEN 30,000 SQUARE FOOT CLUBS, PLUS OUR ENHANCED CLEANING AND SANITIZATION PROCEDURES, WILL GIVE YOU EVERYTHING FOR AN AWESOME WORKOUT!
1. Complete any of the tasks listed below 2. Wait for an email to activate your card 3. Activate you card and start spending!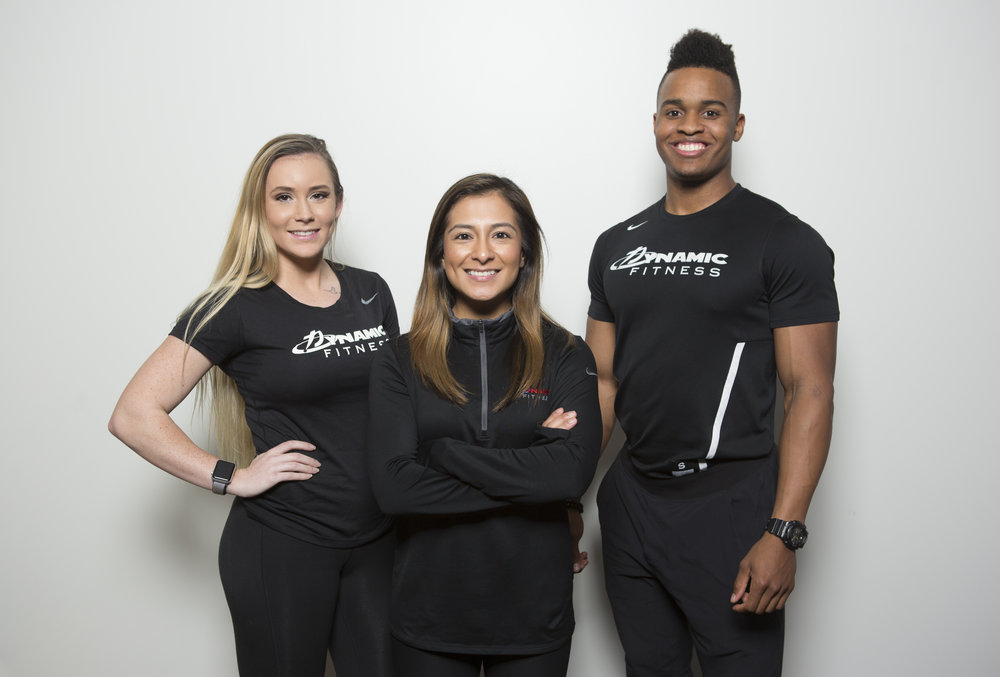 We wanted to put as much value under one roof that you would have to look no further! Finding yourself getting a lot more than anywhere PLUS paying a lot less! MORE gym, GREAT experience, BETTER price!
Whether you like group fitness, personal training, or team training – we have the best trainers ready to kickstart your fitness goals!
Here at Dynamic Fitness, we pride ourselves in being locally owned and operated within the city of Houston! Our mission has, and always will be, to provide our members and the local community with the ultimate experience in our clubs so that anyone can be successful on their fitness journey.
While other personal training programs give you standardized programs and make you feel the same as ever, the personal trainers at Dynamic Fitness know how to give your fitness journey new life.
The best motivation comes from your friends, so why not train with them? D-FIT enables you to quickly achieve your fitness goals with all the benefits of a dedicated master trainer and the camaraderie.
The Dynamic Fitness App aims to help people feel-good about exercise through technology.
The Dynamic Fitness app provides class schedules, social media platforms, fitness goals, and in-club challenges. Our app will also allow you to link many of the popular fitness tracking devices and fitness apps on the market. It uses HealthKit to save your workouts, so they can contribute to your fitness goals and challenges progress.