LOCATIONS CURRENTLY OFFERED
DYNAMIC FITNESS SUGAR LAND –

AVAILABLE!
DYNAMIC FITNESS PEARLAND –

AVAILABLE

!
DYNAMIC FITNESS KATY/BARKER CYPRESS –

COMING SOON!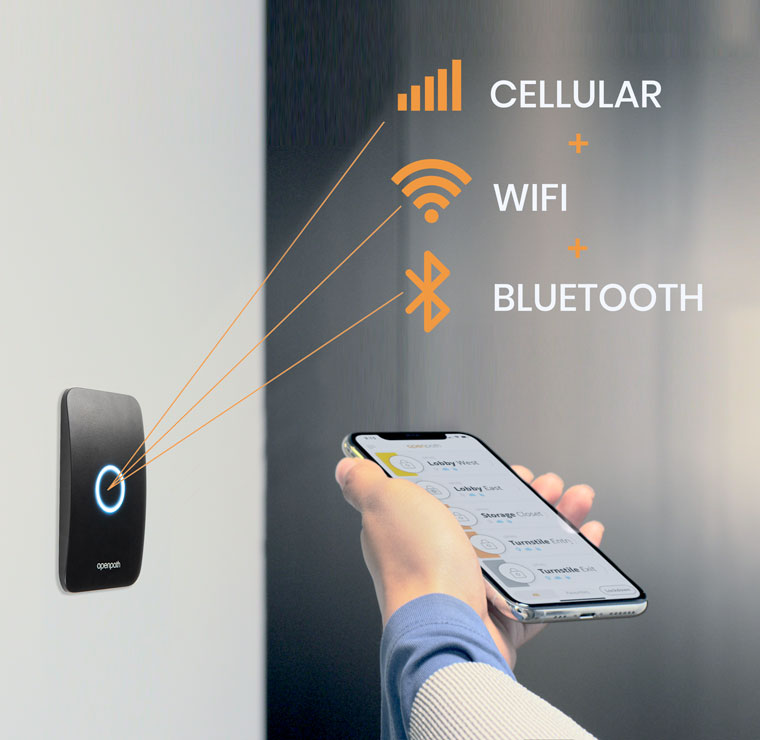 Register and activate your Openpath access via the email delivered to you. 

Download Openpath App

Once registered an Openpath Tile can be found through our Dynamic Fitness App

Open the doors by passing your cell phone by the reader or set up the wave to enter using your Bluetooth.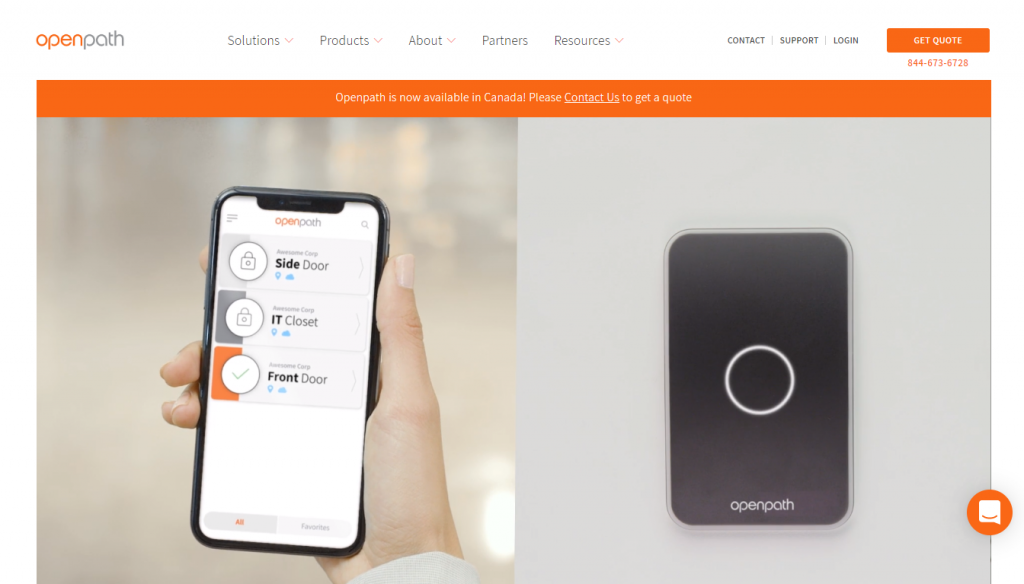 During our non-staffed hours, we do have some requirements we ask you to continue to follow:

Please continue to follow our COVID-19 protocols inside the club (Click Here)

Allowing Non Members entry or "Tailgating" during non staffed hours will result in a $20 Guest Fee Charge per person and/or up-to termination of membership.

 Staffed hours:

Monday through Friday 4:45am to 9:00pm

Saturday and Sunday 7am to 4pm