The most comprehensive, well-rounded approach to fitness available today. It's not a gimmick, it's a system. A system led by Dynamic trainers, designed to motivate, guide, and get you RESULTS!
1 ON 1 PERSONALIZED TRAINING PROGRAM
You'll meet one-on-one with your own personal trainer, who will work with you to design an exercise program that meets your specific needs. Our goal is for you to reach yours, and our trainers do their best to get you there.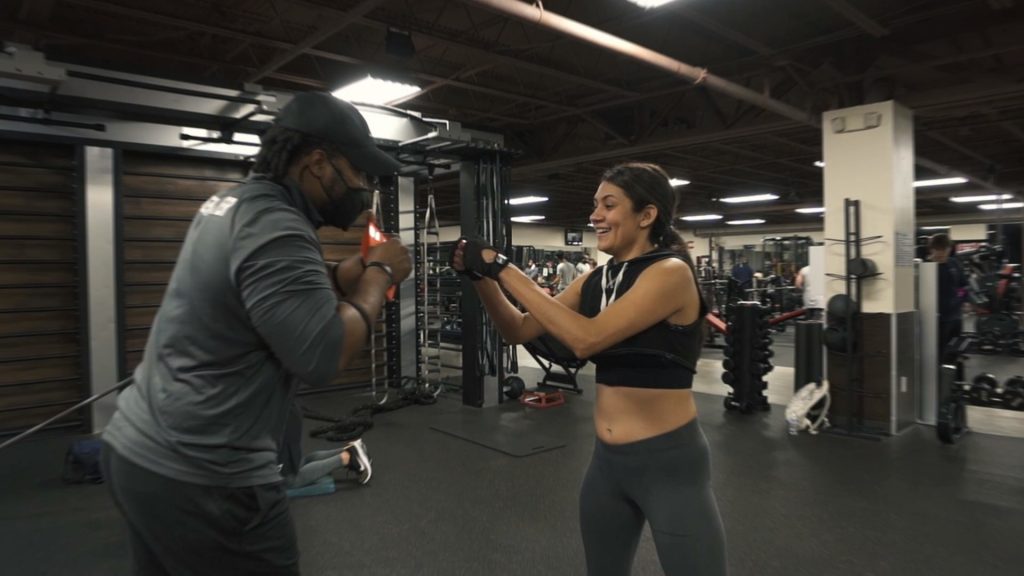 Besides just working individually with a personal trainer, you will have access to our 15+ Team Training sessions per week! These will give you the chance to work out alongside other gym goers that are also passionate about getting in shape!
Your personal trainer will analyze your results with the most accurate technology available. Getting a precise breakdown on your body's transformation for education and motivation!
WEAR THE BELT!
USE THE APP!
MONITOR YOUR PERFORMANCE!
PUSH BEYOND!
Track your effort during workouts using heart rate zones and MEPs! Compete in challenges, share your results on social media, and compare your point standings with your friends! See your workout LIVE on our Myzone TVs!