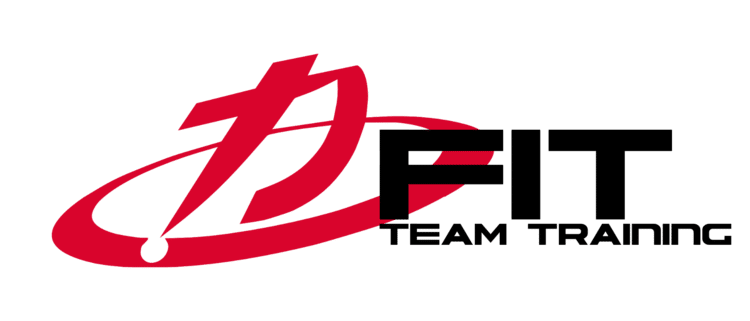 TOGETHER EVERYONE ACHIEVES MORE
Training with a TEAM (together everyone achieves more) holds you accountable and makes it harder to make excuses. Our TEAM training brings a fun and happy fitness atmosphere while maintaining a 1-on-1 experience.
The best motivation comes from your friends, so why not train with them? D-FIT enables you to quickly achieve your fitness goals with all the benefits of a dedicated Results trainer and the camaraderie of other passionate individuals! Our Results trainers will give individual attention to each participant and create the best workout experience for everyone.
We want you to know you are not alone in your fitness journey. There are plenty of members just like you who want to lose weight, build muscle, and make friends along the way. That's why D-FIT is one of the best programs for anyone!
MOVE
Great program for all levels for a great 30-minute conditioning workout! Focusing on core stability, range of motion, flexibility, lower impact, body conditioning, and burning calories!
IGNITE
Intense 30-50 minute workout program for advanced levels! HIIT style program that includes interval training, higher impact, high caloric burn, explosive movements, and creating that after workout caloric EPOC (Exercise Post Oxygen Consumption)
CHECK OUT OUR D-FIT SCHEDULES BELOW